Here I am again to post another little Knight Rider fanart.
This time it's Mike. I like him. He's cute, strong, a protector. And he's Mickael Long/Knight son. *grin*
Too bad we'll not have the chance to watch them together in another episode.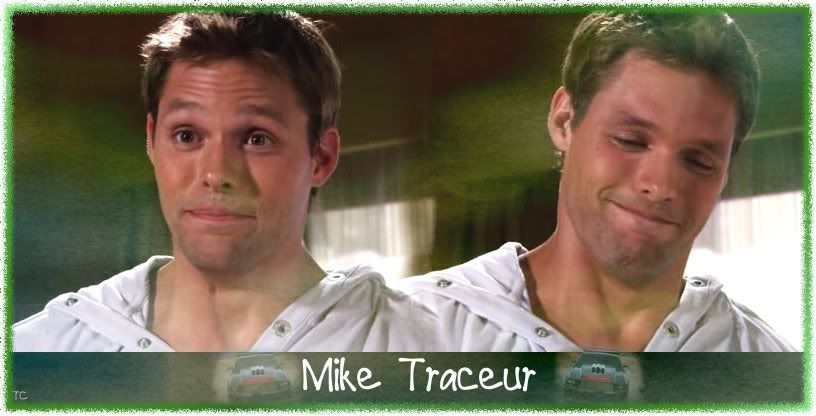 He's so cute I want to wrap him up and keep him in my Christmas tree all year long, lol.
Until next time.
:D
Current Mood:
worried